Sahaj is a leading mobile application development company offering custom mobile app development services for iOS, Android and other platforms.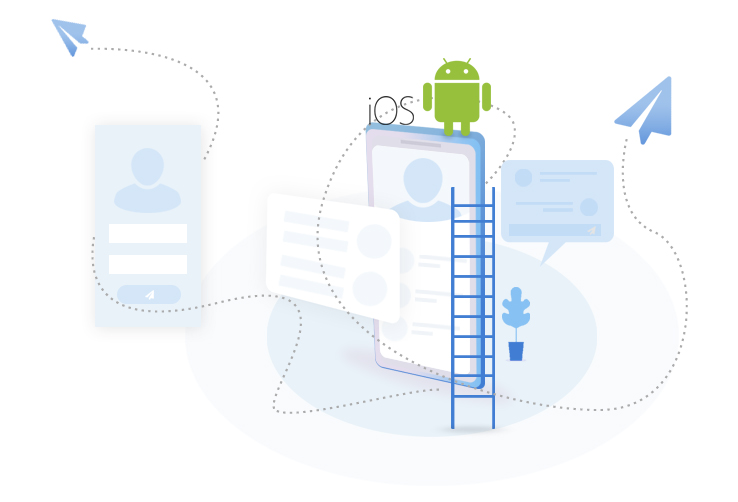 Attractive Design
Our passion for chart topping Android apps leads us to design, design leads to performance, and performance leads to SUCCESS!
Accomplished Team
Between our highly experienced and accomplished Android app designers and our team's experience in the Android Market Place our team of mobile app developers is more than qualified to assist you in designing an app that will perfectly suit your needs.
Rapid Development
With Android activating more than a half of a million devices daily, adding to their overwhelming, 200 million customers already online today, let our team of Android app designers help you develop an application that will let your business tap into this potentially huge customer base.
Comprehensive Experience
Our Android apps developers are well versed in all facets of Android app programming including Android Software Development Kit (SDK), 3D graphics design, location based service APIs, Open GL, Android Security Architecture as well as all other forms of software and technology necessary to built efficient world class Android apps.
Android Fragmentation
The wide variety of devices – and the various software applications available to them – makes application development a real challenge: but with our unique app development process, our team is able to circumvent any technical issues that may arise during app
Quality Control
Our Android application developers and QA experts leverage top of the line testing tools and methods to ensure proper operation of your app throughout all Android operating environments. We physically test all of our apps on a wide array of devices, so that we can identify and correct any flaws early on.
Operational Synergy
Our Android developer and design teams are seamlessly integrated to facilitate effective communication throughout the Android app development process. This collaborative approach has helped Sahaj join the ranks of the top Android app development firms in the country.
Technology Partners
As your strategic technology partner, we impart consultative expertise, creative vision, advanced development skills, and maintenance support well beyond what a pay-per-project contract developer can or will
Bottom Line
When you choose Sahaj, you're partnering with a team that has been designing and building powerful, feature-rich mobile apps with stunningly beautiful interfaces for years.